Software and hardware information about iesy products
Welcome to the iesy-Repositories
Git or GitHub is a web-based system for version management of software projects. Nowadays, several developers work on a software project at the same time. With the help of GitHub, the code update process can be automated so that the user always finds the current software version. We at iesy see GitHub as an opportunity to strengthen the open source idea and to make the flow of information on relevant software projects transparent. Our developers use GitHub not only for version management but also as a wiki, web interface and support system.

A repository (or repo for short) can be understood as a project on GitHub. The necessary files for a software project are stored in a repository. We would like to make the use of GitHub transparent for you, so the following information serves as a navigation aid for our GitHub account as well as for the storage of hardware documents via file server. Here you can find general information, detailed information on technical specifications and further notes for both the software repository and the hardware repository.

In the following you will find information from the areas of hardware and software for our iesy products of the Open Standard Module series.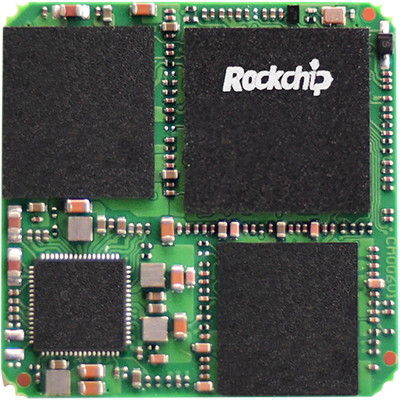 iesy RPX30 OSM-SF
Processor

: PX30K Cortex-A35 Quad-Core

Clock rate

: 1.5 GHz
Dimension: 30 mm x 30 mm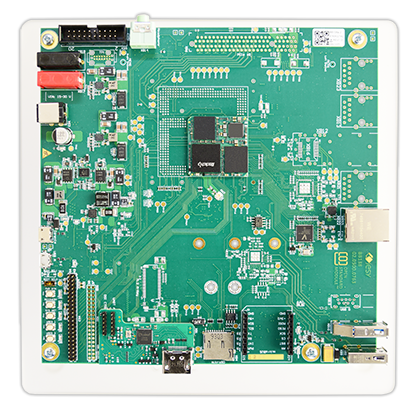 Eval Kit - iesy RPX30 EVA-MI
Dimension: 170 mm x 170 mm

Formfactor

: Mini-ITX
OSM Module: iesy RPX30 OSM-SF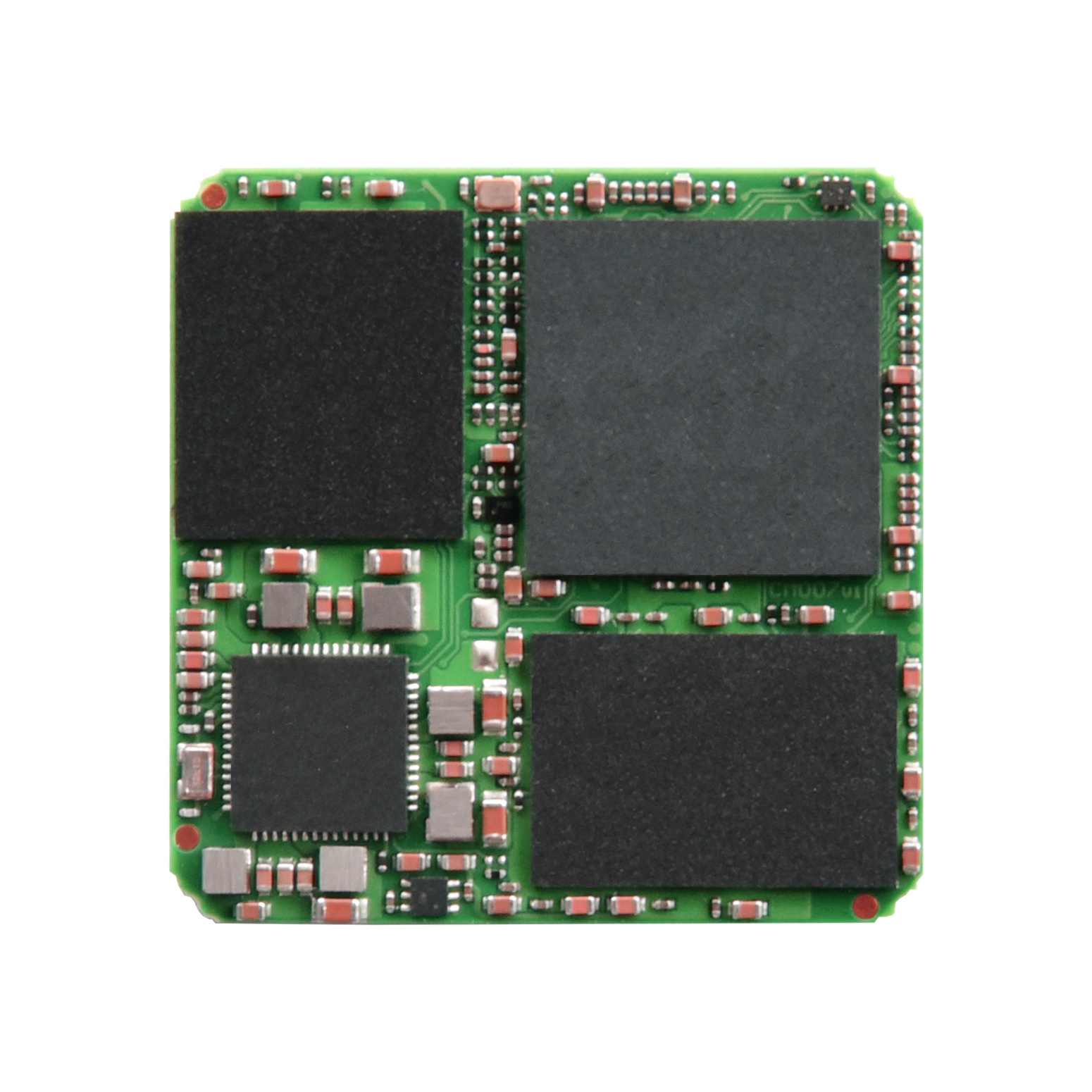 iesy i.MX8M Mini OSM-SF
Processor

: i.MX8M Mini Cortex-A53 Quad Core

Clock rate

: 1.6 GHz
Dimension: 30 mm x 30 mm
For your questions and suggestions please use our contact form below: