On this page you will find software and hardware information about our OSM module iesy i.MX8M Mini OSM-SF.
OSM specification of the SGeT
The current specification of the Standardization Group for Embedded Technologies (SGeT) is available at: https://sget.org/standards/osm/

Hardware-Repository
This storage structure of our hardware repository (file server) is primarily aimed for hardware developers.
> Hardware Documentation
Clicking the links below will take you directly to the relevant documents. In some cases, it is necessary to confirm the underlying license information.
Mechanical Drawing
Here you can find relevant information about dimensions and positions of the OSM module.
Step-Files*
The engineering data of the Eval kit are stored in step format (zip archive).
Assembly Drawing*
The assembly drawing is an indispensable document that shows information about the location and polarity of individual components, among other things. You will find the assembly drawing in PDF format.
Ball-Out*
In the saved Excel document you will find the necessary information about the pin assignment.
Schematic Files*
Schematic files are used for graphical representation of functions. The electronics and the various components are also identified in the schematic. On the files provided, you can see in detail how the functional interfaces have been implemented.
*You will receive this information by confirming the license notice and after internal approval.
Do you already know our Product Development Blog?
You can now get the latest information from product development via our Product Development Blog (PDB). Our goal is to provide you with relevant information of our computer modules in a timely manner. First and foremost, developers and project managers benefit from this service. Immediately after registering, you will receive valuable information, such as the status of hardware development or availability.
Don't miss any more updates and register today.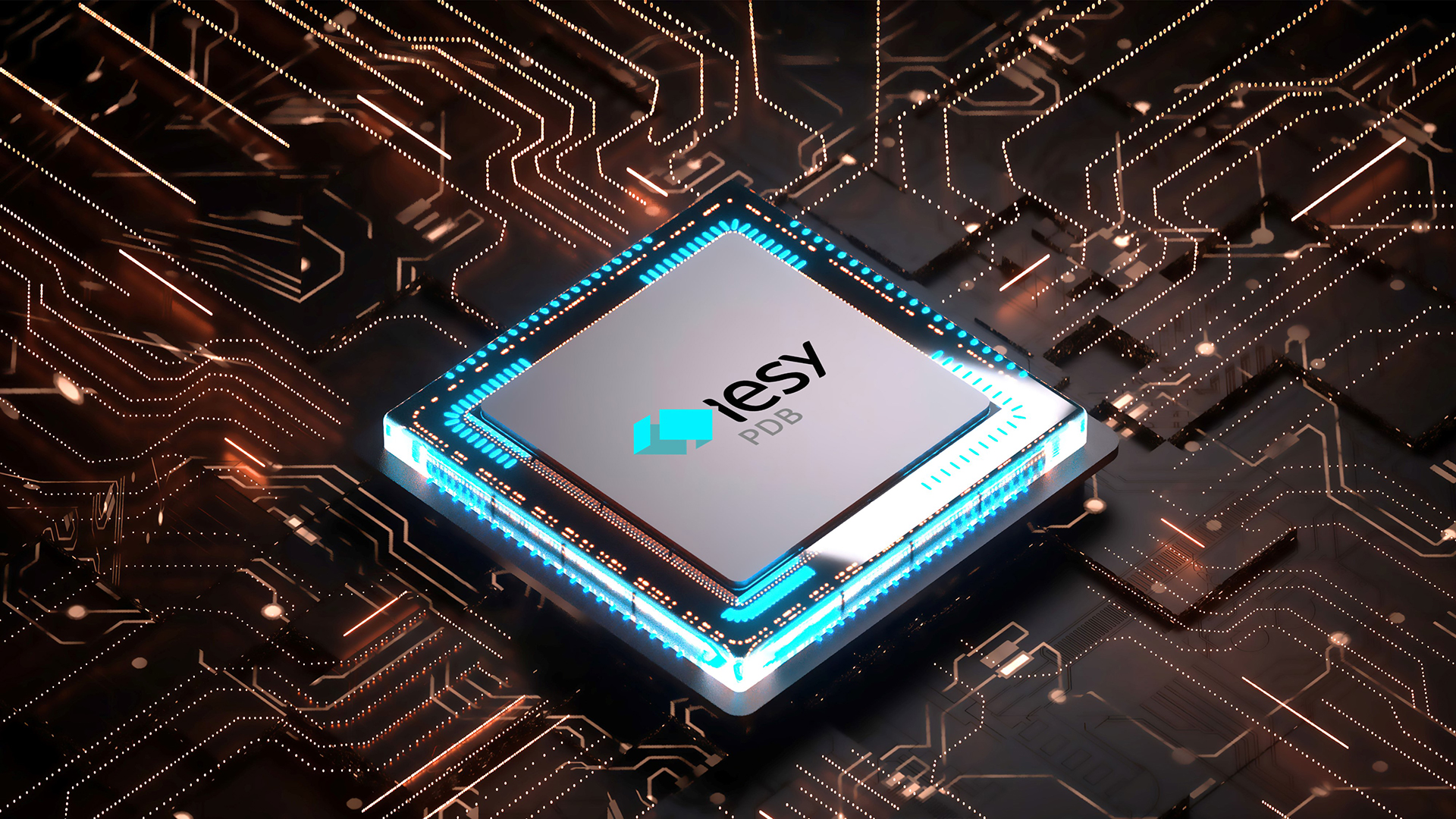 For your questions and suggestions please use our contact form: